Bali Life Body Care
Experience the pure essence of Bali with our wide range of plant-based cosmetics inspired
by Balinese rituals and carefully handcrafted using locally sourced ingredients.
Regardless of where you are in the world, Bali Life Body Care makes it possible for you
to indulge in the natural goodness of Bali and promote holistic well-being.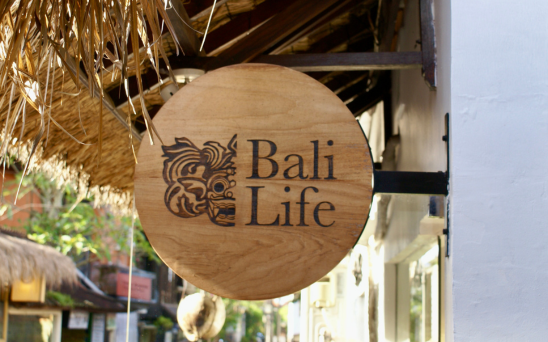 WHERE TO FIND US
You can shop our exclusive range of products at our official store in Ubud, as well as other convenient locations throughout the beautiful island of Bali.
SHOPS NEAR ME